Lizzy Asher, the wife of top Credit Suisse executive Daniel Ezra, wore a French maid outfit and showed off her bum at a social event in New York – as the Swiss government bailed out her husband's $50 billion company.
Asher posed Thursday night at the Art Gala at Mandarin Oriental in Midtown, where she mingled with stars including Nicky Hilton, Alice + Olivia designer Stacy Bendet and Hillary Clinton assistant Huma Abedin, Page Six reported.
But almost simultaneously, struggling bank Credit Suisse said on Thursday it would borrow up to $54 billion from Switzerland's central bank to boost liquidity and investor confidence after a decline in its shares fueled fears of a global financial crisis.
Credit Suisse is the first major global bank to be bailed out since the 2008 financial crisis.
Ezra is the managing director of Zurich Bank, which has a US branch on Madison Avenue. As pagesix reports, he was not at the party on Thursday.
The gala reportedly raised $760,000 for public art projects.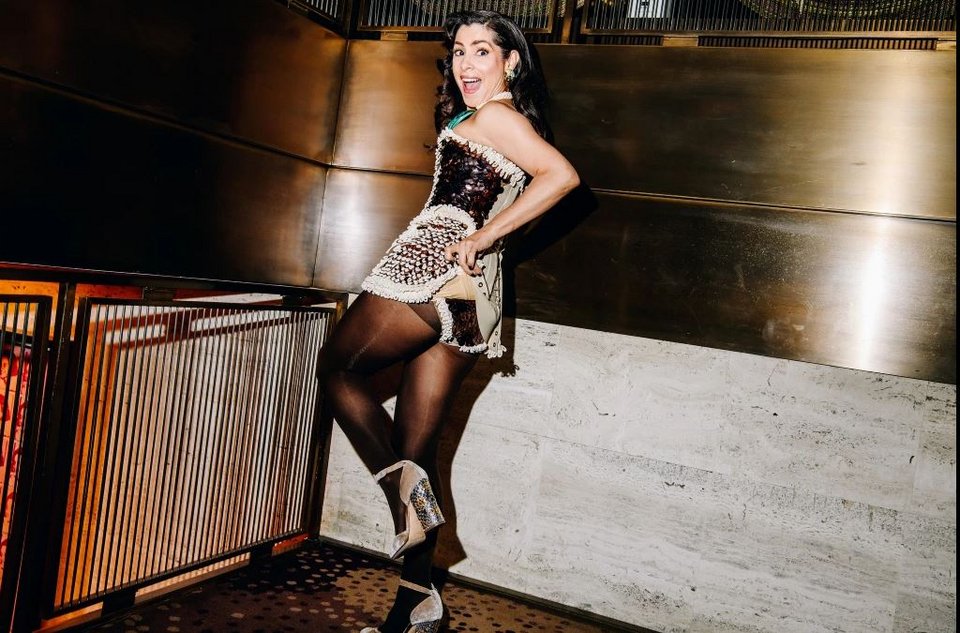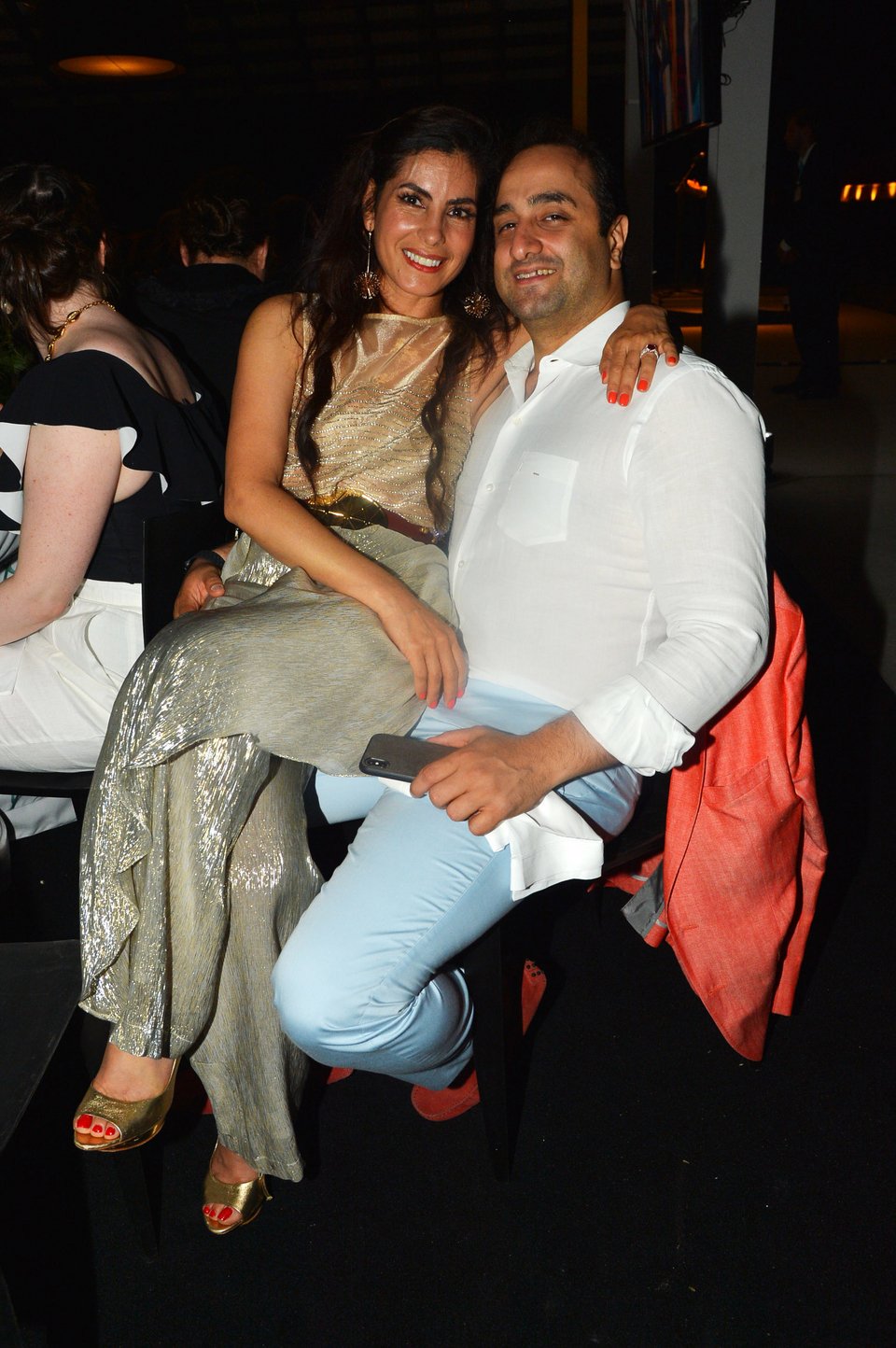 Source:Iefimerida